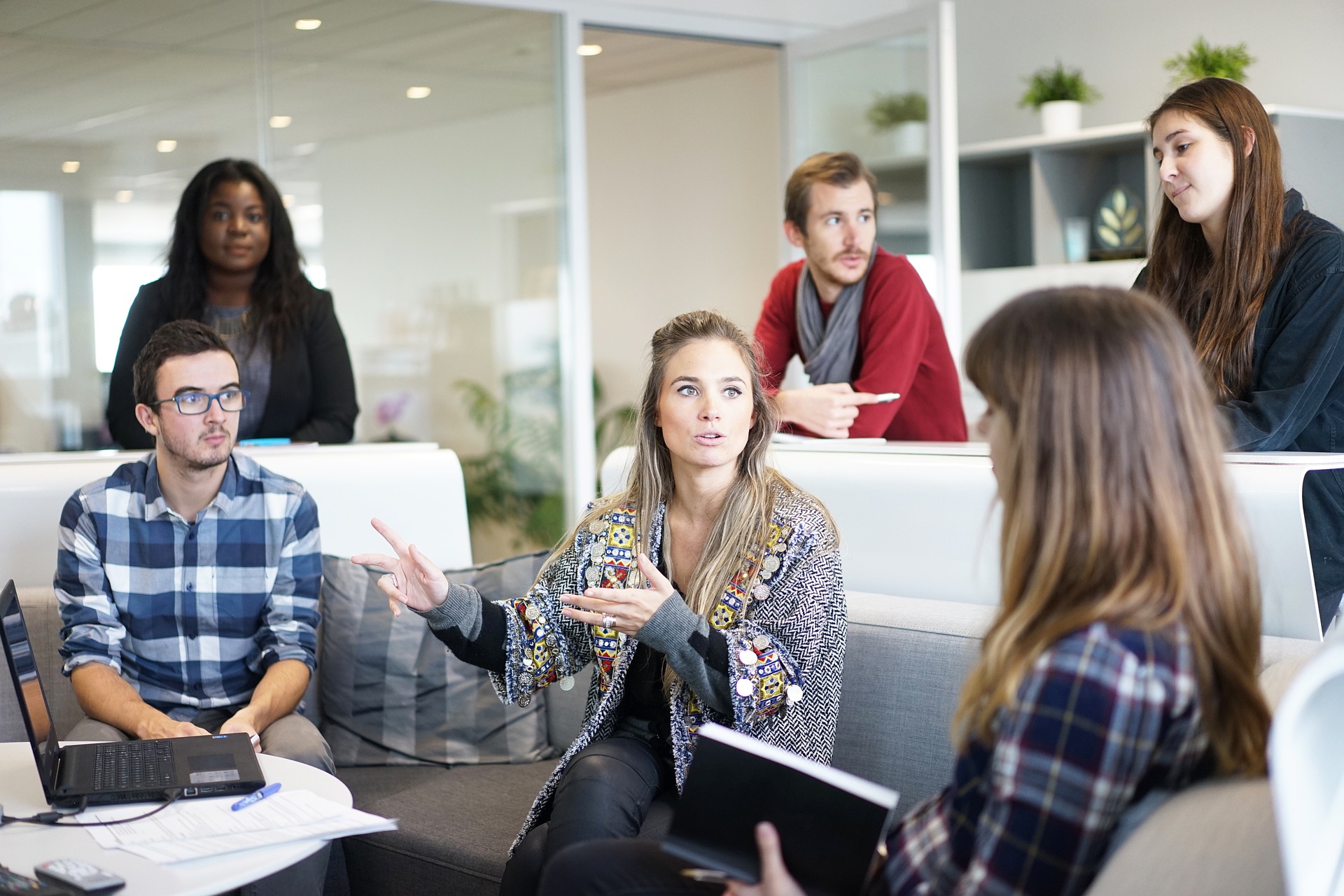 Workshops/Conferences/Behavioural Designation
Looking for workshops and training? I love building relationships with organizations by providing education and hands-on support!
Behaviour is an inherent element of all aspects of working with children. I can provide a behavioural lens for any topic that your conference is focused on. I work mostly with Early Childhood Educators but if you work with children in any capacity, I can help you elevate your practice.
"(Aynsley) did a great job explaining that behaviours are caused by environment." - Ardrossan Family Center, Set for Success workshop

"Grade 1 was about to start and we were afraid to send our son to school, because his tantrums were so bad. We didn't know what to do next, but just one conversation with Aynsley changed our entire perspective and we were able to get the help we needed." – Sam, father of 3
"Being a single mom is overwhelming at times, to say the least. Aynsley has helped me get my parenting back on track, so I can stop fighting with my daughter, and enjoy the special moments we have together." – Sarah, mother of 1
Want to know more?
I can't wait to work with you!  Click the button to connect with me and see how I can customize a presentation for your organization.