Hi, I'm Aynsley! Pleased to meet you.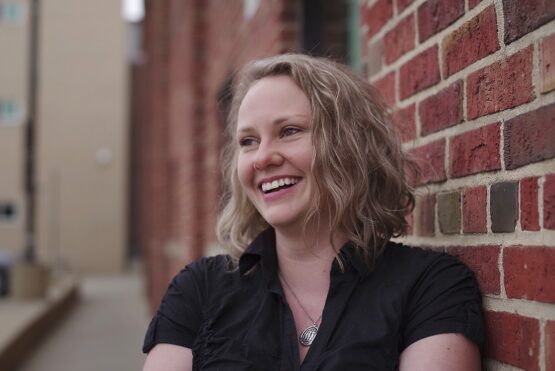 Aynsley Graham
I have been working with children with behaviour challenges since I graduated from University in 2009. I hold two degrees, a bachelor's degree in Sociology and a Graduate degree in Human Ecology, specializing in Family Ecology and Practice. I followed the "family business", working as a Child and Youth Care Counsellor for 7 years with my father, mother and brother! In the last 3 years, I have ventured out to work in a variety of settings to learn how to collaborate with other professions, like Occupational Therapists and Speech Therapists, to better meet the needs of children and their families.
I am a passionate believer in community. As a mother, I foster relationships that make my family as healthy and resilient as we can be; my family, my friends, professionals, I am honest and proud of the help that I receive. This support allows me to continue to enjoy the activities that make me me, and not just mom. My wife and I greatly enjoy live music and theatre and need regular dates on Whyte Avenue to feel like humans. I kickbox and am trying to get into Yoga. I am an avid camper. I am such an avid camper; my wife and I took our son camping in May when he was 6 months old because we were insistent that our life wouldn't change just because we had a baby. Obviously, that was a terrible decision and it was the worst trip ever. We have since figured out how to camp with a kid.
As a Behaviour Consultant, I can help you build a support network a that helps you be the best parent you can be. We are stronger when we are not alone.
Get to know me better!
Get your FREE 15 min phone consultation! We can talk about my background, my behaviour belief systems, or your specific challenges. I want us to connect!