Other consultants are trying to sell you a blanket solution, focusing on consequences. I am actively focused on the problem itself: we need to figure out how we got to this place so that we can wayfind ourselves out of it together! Using my 5 questions in any scenario will help us get there and I can provide the support and expertise you need to feel immediate clarity and relief.
I believe that all children want to behave positively. They behave poorly when they don't know how, or don't possess the skills they need to be the amazing little people we know they are. Our responsibility is to show them, to lead them when they've become lost. My Wayfinding framework teaches caregivers how to be positive behaviour leaders. It acknowledges a child's age and developmental uniqueness. This is not a one-size-fits-all approach, because your child and my child aren't all one size! Whether your child has a neurological difference, physical disability, has experienced trauma, or is currently struggling with a significant life transition my framework aims to empower you as a caregiver to guide them through any challenges, big or small!
Learn More
I hesitate to say that I work with "behaviour problems". Challenging behaviour is a natural and inevitable aspect of raising children and chances are a child's difficult behaviour is not only upsetting for you, but for them too! My passion is leading a child, and their caregiver through the obstacles towards a path that allows the child to experience success. You don't need to be "at the end of your rope" or "ready to throw in the towel" to benefit from my support. I am working hard to change the harmful stereotype that caregivers only need support because their children have "behaviour problems". There is very little in this world that we do alone, and supporting our children as they develop shouldn't be one of them.  Ask for help now, so when you really need it, I'm already there!
Learn More
My Focus Is Support
I have lived and breathed childcare for a decade. My passion has been working with children whose behaviour is so difficult, they often posed safety risks to themselves and those who cared for them. I bring this up to show you that your child's behaviour will not surprise or confuse me. I have seen this and much worse before! I know that behind these challenging behaviour problems, there is a smart, unique, loving child who is asking for help so that they can behave better. Experience is not the only strength I bring to my practice. My education grounds that practice in theory and research. I not only understand the philosophy driving applied behaviour analysis and the positive parenting movement but have also spent years studying sociological theorists, human ecological models of family functioning and the research that reveals the unique experiences that families of diverse cultural and socio-economic backgrounds face.
I am also a mother to a very spirited 6-year-old. Although I might not add that to my list of credentials, it certainly means that I'm right in the trenches along with the rest of you! I see where you are. I am there too. Parenting is hard, it is meant to be. That's why support is so crucial.
I know that you don't just need "tips and tricks" for long term success. It doesn't matter how many tools you have in your parenting tool belt, you can't build a healthy, strong family by just focusing on changing challenging behaviour alone. I want to give you the skills, the community, the connections, that allow you to become more confident in meeting all the behaviour difficulties that lie ahead.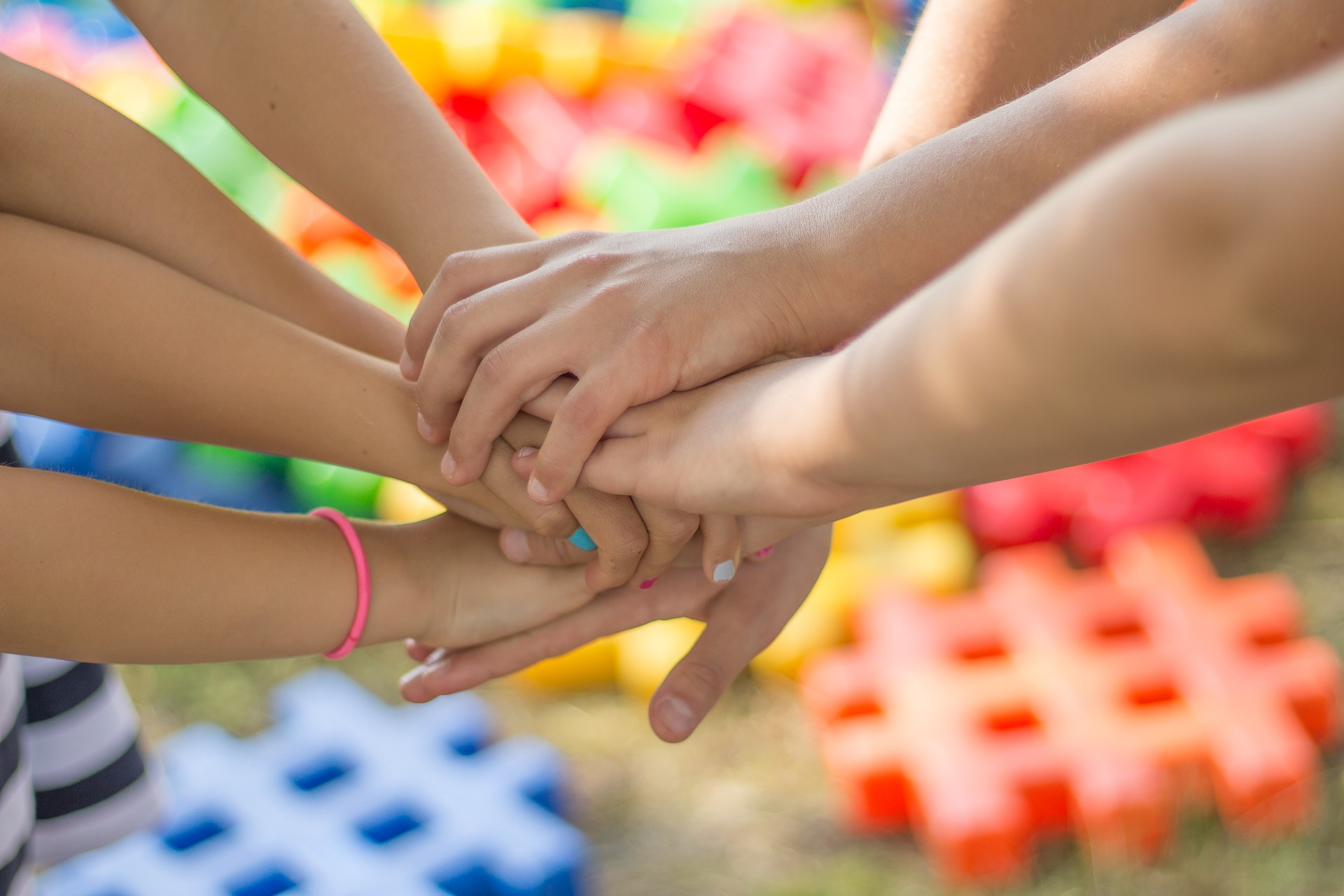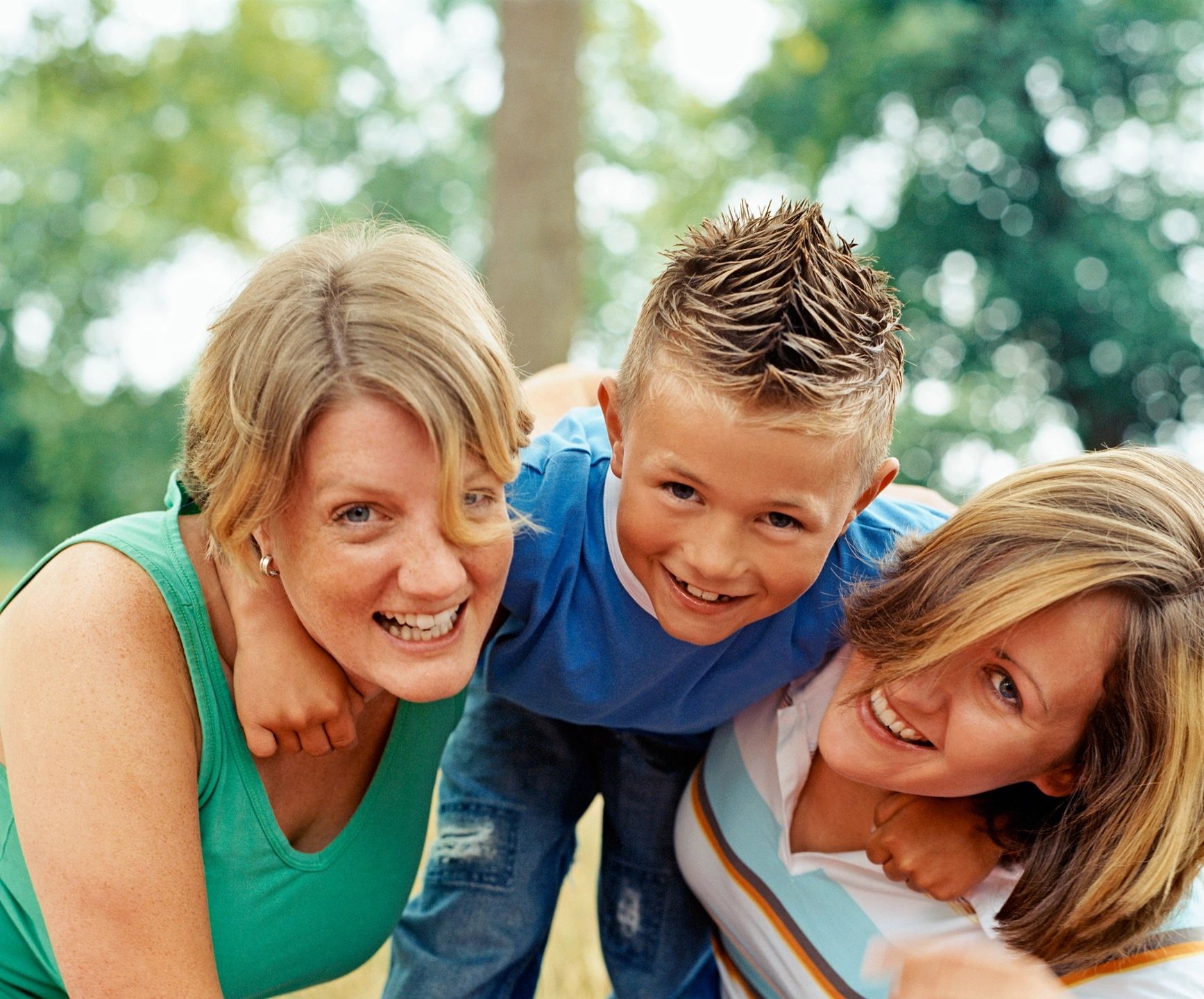 What's Next...
Contact me for a FREE 15 min consultation. That's the best way to decide if my approach will be what's best for your family.  I look forward to getting to know you!