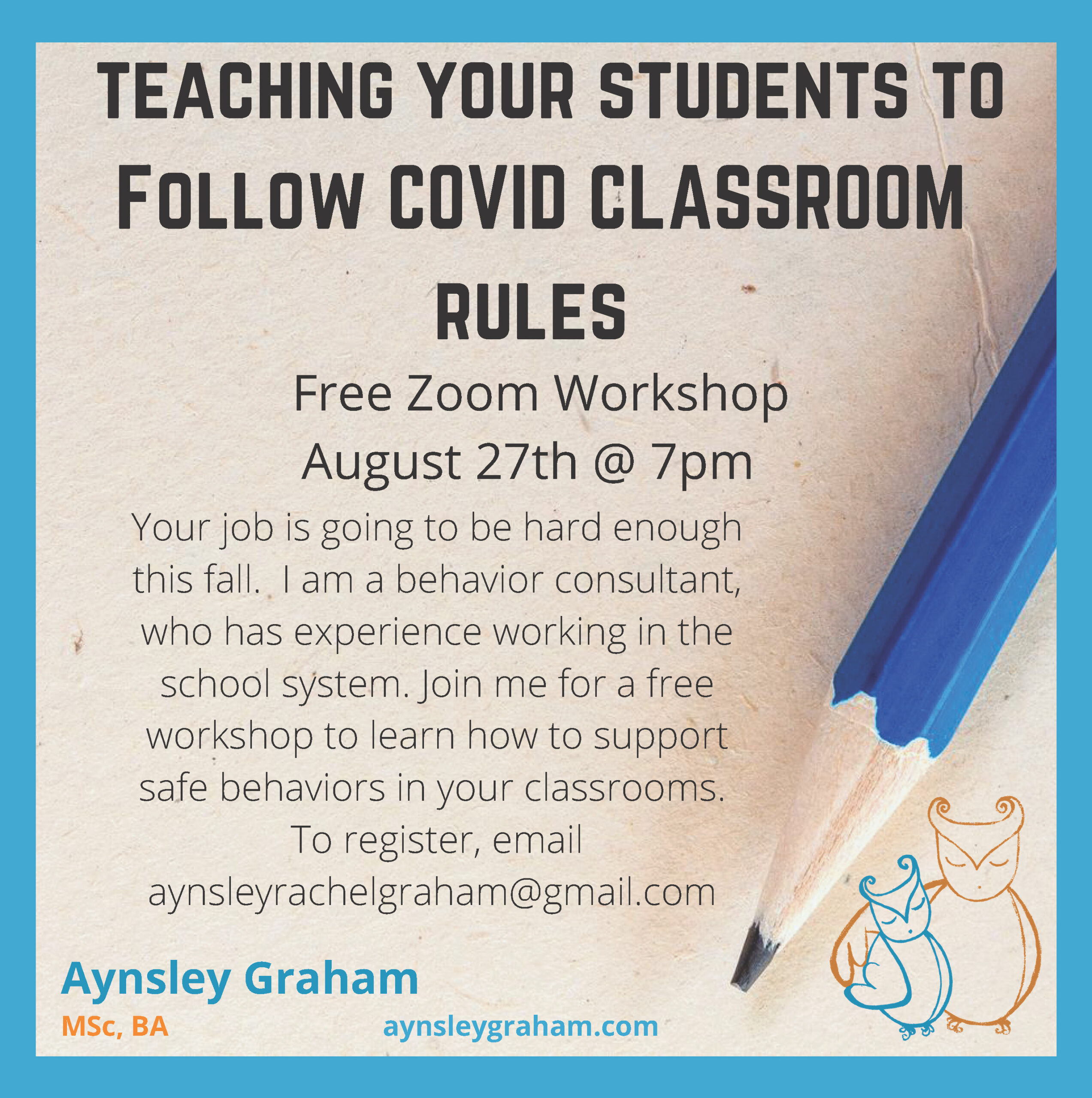 Free Zoom Workshop - Thursday August 27
This workshop is designed for early learning educators, working with children from kindergarten to grade 3 but everyone is welcome to attend. It will run from 7pm-9pm, and there will be time for Q&A. It is my intent to have a recorded version available afterwards.
To register, please send me an email at [email protected].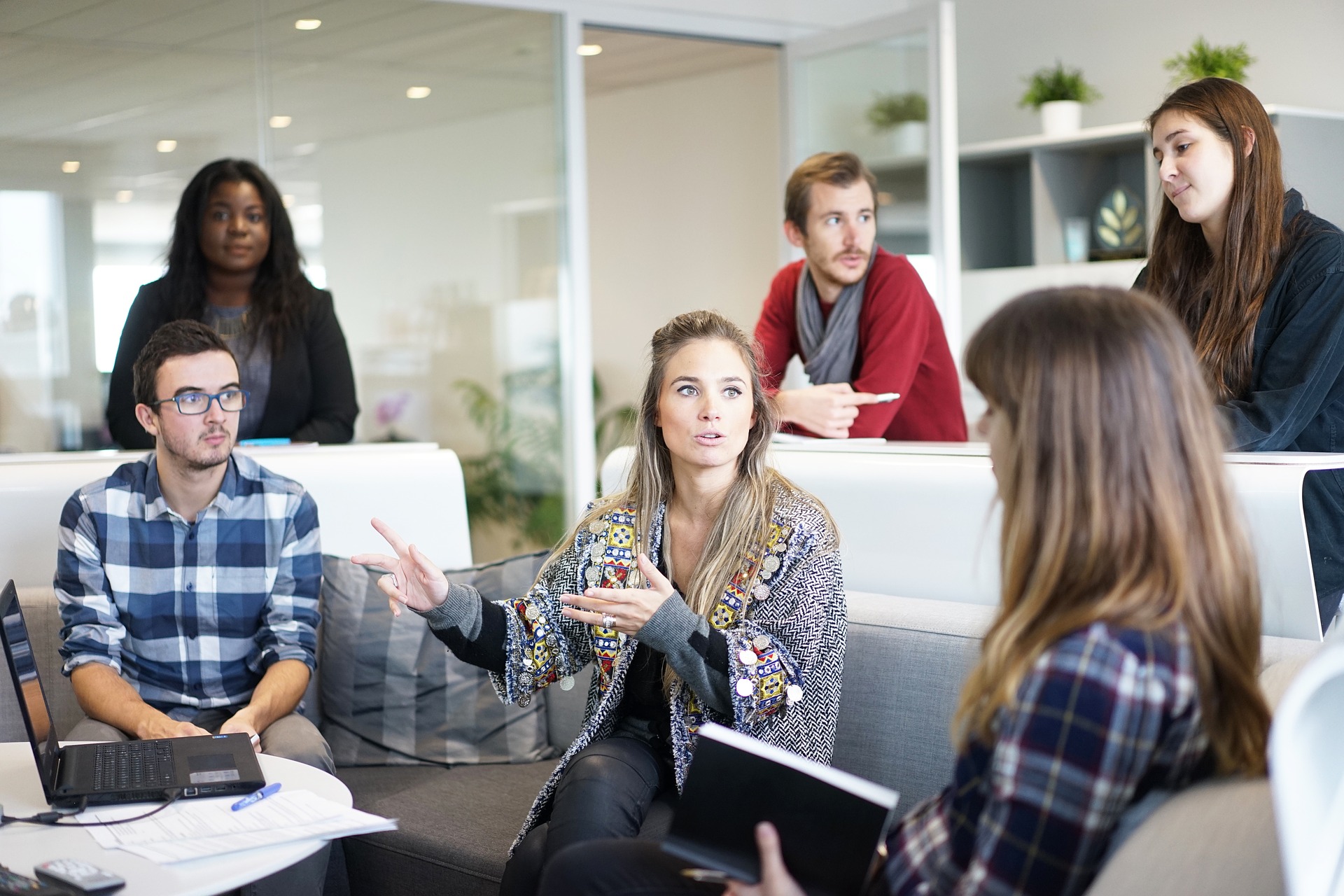 Workshops/Conferences/Behavioural Designation
Looking for workshops and training? I love building relationships with organizations by providing education and hands-on support!
Behaviour is an inherent element of all aspects of working with children. I can provide a behavioural lens for any topic that your conference is focused on. My skillset and knowledge are not only limited to professions working specifically within child development. If you work with children in any capacity, I can help you elevate your practice.
"Aynsley came to our home and really opened our eyes to how we can help our little guy succeed at making his own lunch. She helped us make visuals specifically for our son, and now he looks forward to making his lunch! While there are still struggles, Aynsley has given us some insightful and helpful tools, and it's been amazing to see how much more confident our little guy is becoming."- Christina, mother of 2
"Grade 1 was about to start and we were afraid to send our son to school, because his tantrums were so bad. We didn't know what to do next, but just one conversation with Aynsley changed our entire perspective and we were able to get the help we needed." – Sam, father of 3
"Being a single mom is overwhelming at times, to say the least. Aynsley has helped me get my parenting back on track, so I can stop fighting with my daughter, and enjoy the special moments we have together." – Sarah, mother of 1
Ready to meet?
I can't wait to work with you!  Click the button to connect with me and get started with your FREE 15 min consultation.